This is my collection of personel recorded mp3s that I occationaly get in to my head to post online. If you see any thing you like please feel free to comment on it.
Sunday Mornin' Comin' Down
Posted 07-23-2015 at 12:55 AM by
Bishop
---
written and recorded by Kris Kristofferson
https://www.youtube.com/watch?v=72JDXBvcIBo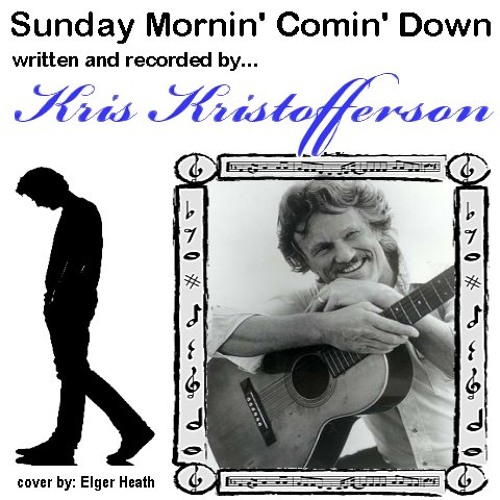 Sundays have always been strange to me. Living in the city, it is the one day in the week when the streets, which are always clogged with traffic, are completely emptied. You get the eerie feeling of one of those post end-of-the-world movies where all life has ceased and civilization has ground to a halt. In a way, that is what "Sunday Mornin' Comin' Down" is about. Kris Kristofferson wrote a song about the overwhelming sense of emptiness that fills a soul on an early Sunday morning, as one walks the streets of the city. I was never very impressed with the Johnny Cash version of this tune. It was Kris Kristofferson's own recording of it that, I feel, did it the most justice.
Here is my simple cover of "Sunday Mornin' Comin' Down".
Views
3324
Comments
0
Comments