This is my collection of personel recorded mp3s that I occationaly get in to my head to post online. If you see any thing you like please feel free to comment on it.
Get Rhythm
Posted 11-22-2016 at 03:11 PM by
Bishop
---
written and recorded by Johnny Cash
https://youtu.be/NrM6tptFxY4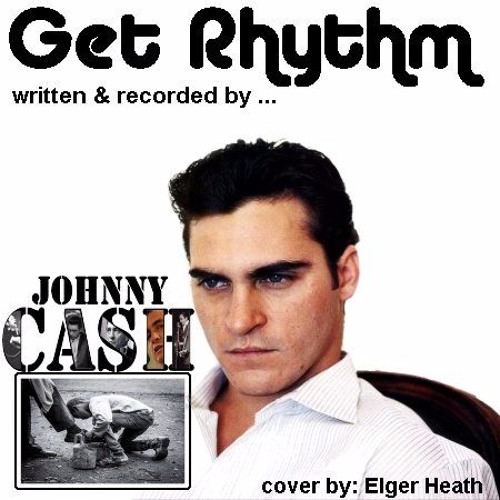 Every song involves a matter of choices. What Speed are you going to do it at? What style or lean are you going to employ while playing it? Are you going to try and copy the original artist or go for something completely original?
I have said it before and I am prepared to say it again. I am not a big Johnny Cash fan, but the man did know how to put out hits. One of his tunes that I thought was fun to play was 'Get Rhythm'. It can be done in so many ways. here is my lean on this old Country classic.
Views
2916
Comments
0
Comments