This is my collection of personel recorded mp3s that I occationaly get in to my head to post online. If you see any thing you like please feel free to comment on it.
On My Mind
Posted 07-12-2017 at 07:03 PM by
Bishop
---
recorded by Lester Flatt and Earl Scuggs
written by Jerry Organ and Tom James
https://youtu.be/V6msl5m386E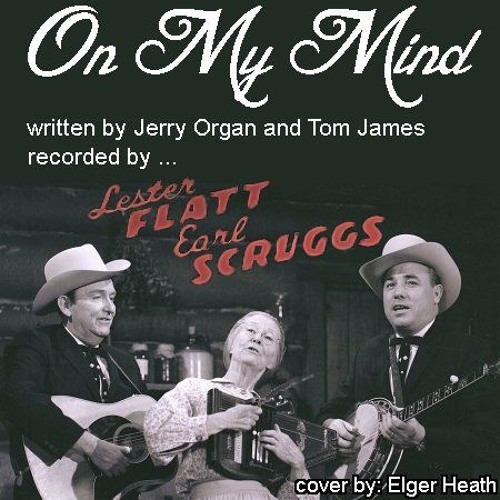 Even before I joined the Westman Jams, (a local Bluegrass Music themed Jam group.), I had always had a slight taste for Bluegrass. I remember when I first heard this tune and right away I had to learn it.
'On My Mind', written by Jerry Organ and Tom James, is one of those pieces that sticks in your memory like glue. I thought that the lyrics were crafty and well thought out and the music was catchy. Recorded by Lester Flatt and Earle Sruggs in 1955, it is part of the lexicon of Bluegrass. Here is my simple one-track cover of the classic, 'On My Mind'.
Views
2760
Comments
0
Comments