This is my collection of personel recorded mp3s that I occationaly get in to my head to post online. If you see any thing you like please feel free to comment on it.
Pick up Man
Posted 09-19-2018 at 12:19 PM by
Bishop
---
written by Kerry Kurt Phillips and Howard Perdew
recorded by Joe Diffie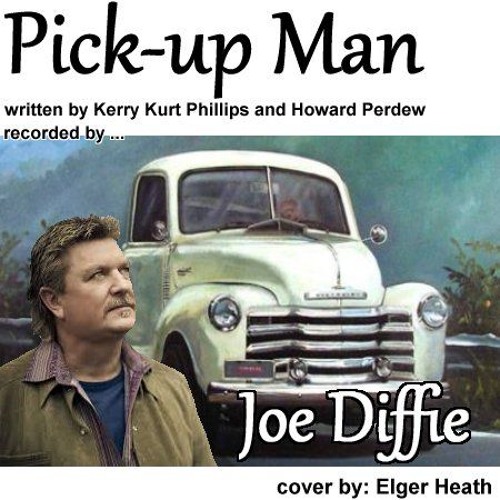 https://youtu.be/bso9_xfmE_s
A neat little tune that tune written by 'Kerry Hurt Phillips & Howard Perdew' and recorded by Joe Diffie back in 1994. I
thought it was quite catchy and really loved the music.
Views
1153
Comments
0
Comments