This is my collection of personel recorded mp3s that I occationaly get in to my head to post online. If you see any thing you like please feel free to comment on it.
Gospel Plow
Posted 11-23-2018 at 12:06 AM by
Bishop
---
written and recorded by Bob Dylan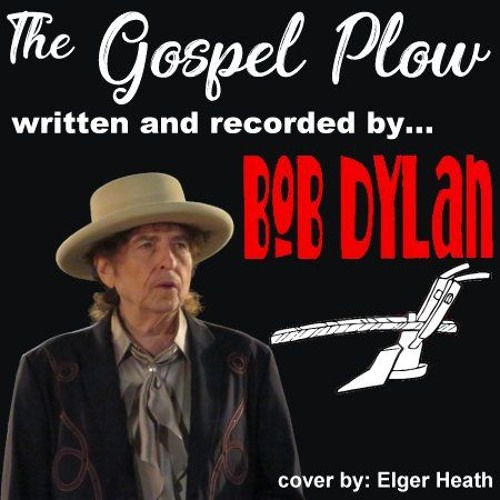 https://youtu.be/2dJn9LmcCVI
Here's a short but bluesy gospel piece written and recorded by Bob Dylan. I think that this is a great number to learn because it's short and simple and yet it has a rock-a-billy swing to it and a few extra accidentals to add a little spice.
It's lyrics are relatively easy to learn and you simple to ad-lib to if you forget a few words. If you've got an audience with a taste for gospel music, this one can't fail. My cover is itself somewhat modified in the words. Check it out, especially if you're unfamiliar with this tune. I think it would fit right into your repertoire. I hope you enjoy it.
Views
1229
Comments
0
Comments