This is my collection of personel recorded mp3s that I occationaly get in to my head to post online. If you see any thing you like please feel free to comment on it.
I Want My Goodbye Back
Posted 11-23-2018 at 12:12 AM by
Bishop
---
written by Pat Bunch, Doug Johnson and Dave Berg
recorded by Ty Herndon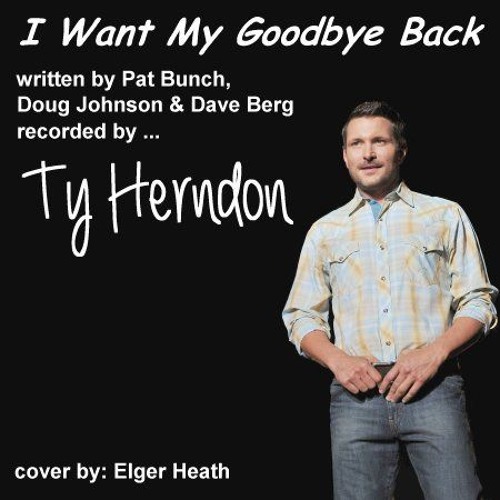 https://youtu.be/dE-ziSJuu3s
During the summer of 1995 a funny, 'Forgive Me I Was Wrong.' song came over the air waves and took my quite by surprise. First, it doesn't take the task of apologizing very seriously, which is a strike against it in my book and secondly, it was a quick, rocky song and I'm a slow, ballad music man. The music, however was wonderful, the lyrics where hilarious and the story described the kind of apologies that never work down to a tee. Instead of asking for another chance the singer, in this song, demands one.
The song I'm talking about, of course, was 'I Want My Goodbye Back'. The original recording artist that introduced it to the world was Ty Herndon. Written by Pat Bunch, Doug Johnson and Dave Berg the lyrics are well put together and suit to speed and style of the music perfectly. This is a really great Country Music tune and makes a great piece to impress your friends with. As to whether it impresses the girls... I don't know about that...
At any rate, here is my attempt at covering this song, Check it out.
Views
1786
Comments
0
Comments