This is my collection of personel recorded mp3s that I occationaly get in to my head to post online. If you see any thing you like please feel free to comment on it.
the Wreck on the Highway
Posted 01-13-2019 at 04:06 PM by
Bishop
---
written by Dorsey Dixon
recorded by the Louvin Brothers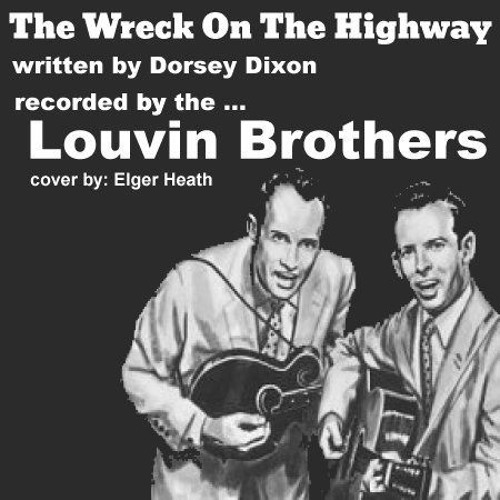 https://youtu.be/qOZ5gRDXRVY
This is an old tear-jerker, as my Uncle Nick used to refer to them as. It's an old Gospel song written by Dorsey Dixon and recorded by many Country artists including the Louvin Brothers.
My uncle taught me to put feeling into music with tunes of this type and I never forgot this piece. From time to time it is brought sharply back into focus in my mind due to certain sad events.
Here is my simple cover of 'the Wreck on the Highway'.
Views
872
Comments
0
Comments