This is my collection of personel recorded mp3s that I occationaly get in to my head to post online. If you see any thing you like please feel free to comment on it.
On The Other Hand
Posted 09-19-2015 at 02:06 PM by
Bishop
---
https://www.youtube.com/watch?v=Gv-jL6_JMxs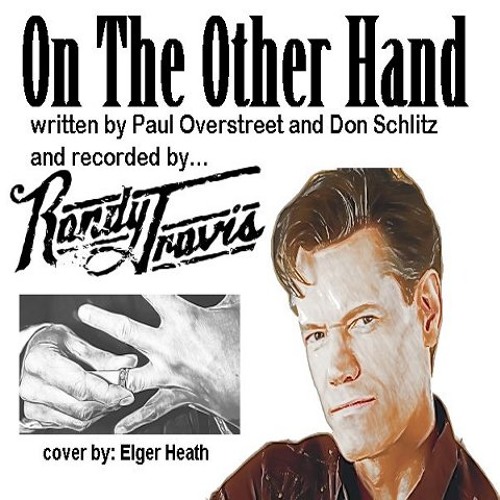 written by Paul Overstreet and Don Schlitz
recorded by Keith Whitley & Randy Travis
In the 1980's country music received a much needed revival, in large part, thanks to the efforts of a few artists. Foremost amongst these where Ricky Skaggs and Randy Travis. Skaggs brought bluegrass back into favor and Travis renewed the interest in traditional Country Music. Between these two artists, a flurry of hits burst out over the air waves and gave young country fans a new interest in old fashioned country.
In 1985 Randy Travis released "On the Other Hand". Written by Paul Overstreet and Don Schlitz, This was an old fashioned love / cheating song that brought back the slow ballad style country back into favor. I fell for this tune line, hook and sinker and it quickly made my list of must learn songs. To this day, I still pull it up to entertain my friends. This is classic country like most of Randy Travis' music. Here is my cover of 'On the Other Hand'. I hope you will enjoy it.
Views
4133
Comments
0
Comments