This is my collection of personel recorded mp3s that I occationaly get in to my head to post online. If you see any thing you like please feel free to comment on it.
Down Under
Posted 11-22-2016 at 03:07 PM by
Bishop
---
written by Colin Hay and Ron Strykert
recorded by Men At Work
https://youtu.be/2jcqzHOI0Us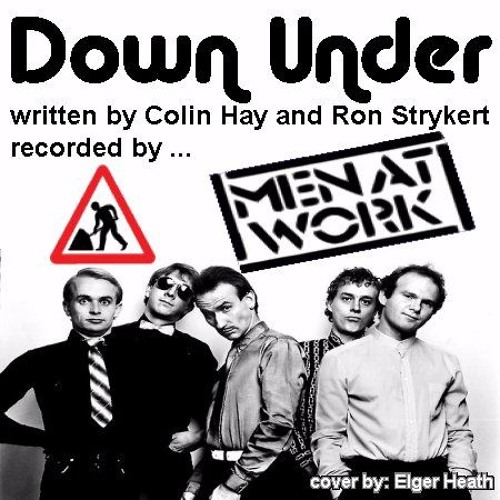 Back in the 80's this tune some kid on my bus must have gotten a portable tape deck for his birthday, because he brought it to school and played music on the bus, all the way to school and back. One of the many tunes that he had on his tapes was a song, recorded by the band Men At work, called 'Down Under'. This and all the other tunes where great fun but after a whole week of hearing the same songs played over and over again I realized the meaning of the saying Played To Death. Man was I sick of those tunes. I was tempted to throw that squawk box out the window but somehow I managed to resist the urge.
I always liked this song but it took me years to get over my aversion to hear it again. THANKS GUYS! Bored today, I thought I'd try something different so I gave this piece a shot. Maybe It could have turned out better but I'm not very good at pop music. Still... here is my cover of 'Down Under'. See what you think.
Views
2288
Comments
0
Comments