This is my collection of personel recorded mp3s that I occationaly get in to my head to post online. If you see any thing you like please feel free to comment on it.
The Man That Came Between Us
Posted 12-29-2016 at 02:02 PM by
Bishop
---
written by Aaron Tippin and Butch Curry
recorded by Aaron Tippin
https://youtu.be/XR1aKLiwsBI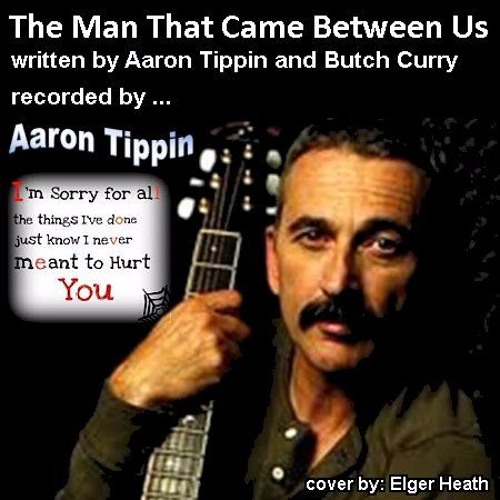 This tune is another great Aaron Tippin hit that I fell in love with many years back. Aaron and Butch Curry put this piece together and Aaron's recording simply nailed this tune in my heart. Here is my cover of 'The man That Came Between Us'. I hope you enjoy it.
Views
3941
Comments
0
Comments