This is my collection of personel recorded mp3s that I occationaly get in to my head to post online. If you see any thing you like please feel free to comment on it.
Looking In The Eyes Of Love
Posted 02-21-2016 at 03:53 PM by
Bishop
---
written by Kostas Lazarides and Tricia Walker
recorded by Alison Krauss & Union Station
https://youtu.be/CBCepluB3Rg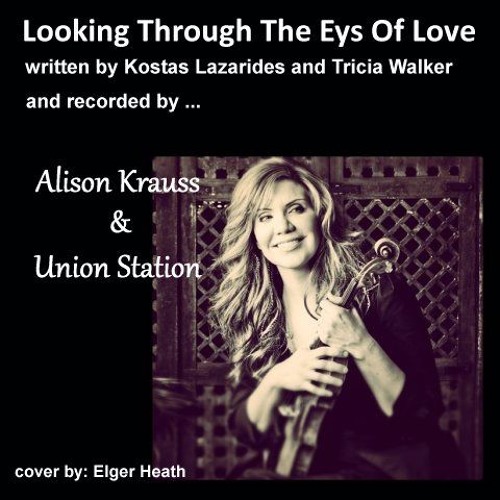 A lovely song that I found to be irresistible.
Views
1859
Comments
0
Comments