This is my collection of personel recorded mp3s that I occationaly get in to my head to post online. If you see any thing you like please feel free to comment on it.
Everybody Knows
Posted 04-05-2017 at 06:57 PM by
Bishop
---
written by Keith Glass and Paul Kennerley
recorded by Prairie Oyster
https://youtu.be/4g5xzs5I6pk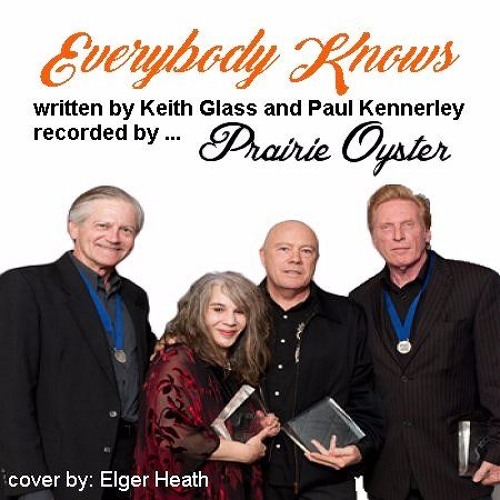 Prairie Oyster has put out a lot of good recordings so to pick one as a favorite is not an easy thing to do. One of their recordings that tops my list has to be a song called 'Everybody Knows'. Written by Keith Glass and Paul Kennerley, this song has excellent lyrics and a rocky pieces of music that suits the the song perfectly. Check out Prairie Oyster, if your not familiar with this group because it will be well worth the effort.
In the meantime take a quick listen to this simple cover of 'Everybody Knows'.
Views
2930
Comments
0
Comments