This is my collection of personel recorded mp3s that I occationaly get in to my head to post online. If you see any thing you like please feel free to comment on it.
Mansion On The Hill
Posted 10-20-2016 at 03:44 PM by
Bishop
---
written by Fred Rose and Hank Williams Sr.
recorded by Hank Williams Sr.
https://youtu.be/tVcNP3K81PE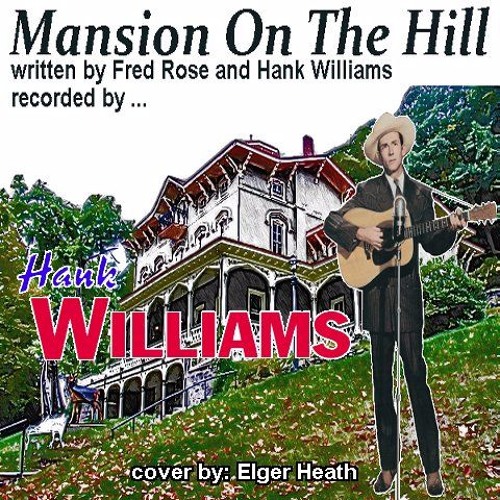 Many Country Music fanatics have their heroes in industry. My heroes weren't in the industry. They didn't Headline anywhere and they never recorded a single record. My heroes were my uncles, who played music, whenever they used to get together. My uncle Elwood and my dad played the fiddles, My uncle Howard played the 4-string Banjo and my uncles Urban and Robert played the guitar and sang. These are the folks that gave me the bug and I have had it ever since.
Times have pass and most of them are gone now. Howard doesn't play anymore, Elwood and Urban and dad have passed on and all that's left of their family band is Robert and he lives so far away that I rarely can get a chance to sit down and play with him.
And yet, just last week, my uncle Robert payed us a visit here in Manitoba. You can be sure that I when out of my way to see him and brought along a couple of guitars so we could play a few old tunes together. It was great to hear him sing again. I can't tell you how much it meant to me.
When I got home I thought I'd record some old Hank Williams tune that they used to do a lot, in celebration of the visit. I have recorded several such tunes in the past and I don't like to repeat myself, so I settled on 'Mansion On The Hill'. Here is my cover of Fred Rose and Hank Williams song. I hope that you enjoy it.
Views
1991
Comments
0
Comments