This is my collection of personel recorded mp3s that I occationaly get in to my head to post online. If you see any thing you like please feel free to comment on it.
Little Arrows
Posted 01-13-2019 at 04:02 PM by
Bishop
---
written by Mike Hazlewood & Albert Hammond
recorded by Leapy Lee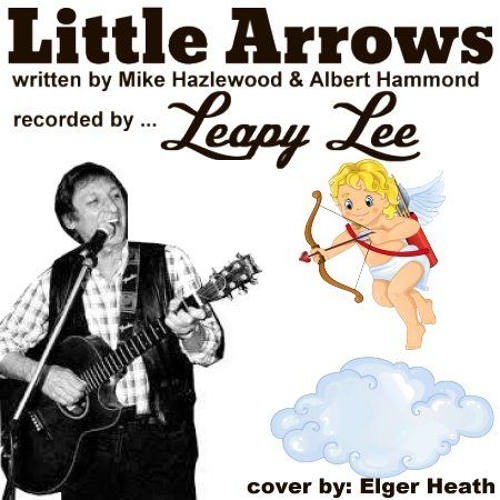 https://youtu.be/BBfEJNWV1kE
Here is a quirky little love tune that was put out over the air in 1968 by an English artist called Leapy Lee. This was to be his only major hit. Written by Mike Hazlewood & Albert Hammond, 'Little Arrows' speaks of the futility of avoiding love when it comes your way.
In the song, the Greek God of Love, Cupid is firing off arrows into the air and who is going to be the target? Well there is only one way to find out. I thought the tune was quite good and the lyrics are very well thought out. Here is my basic cover of this tune that I hope you will enjoy.
Views
1510
Comments
0
Comments